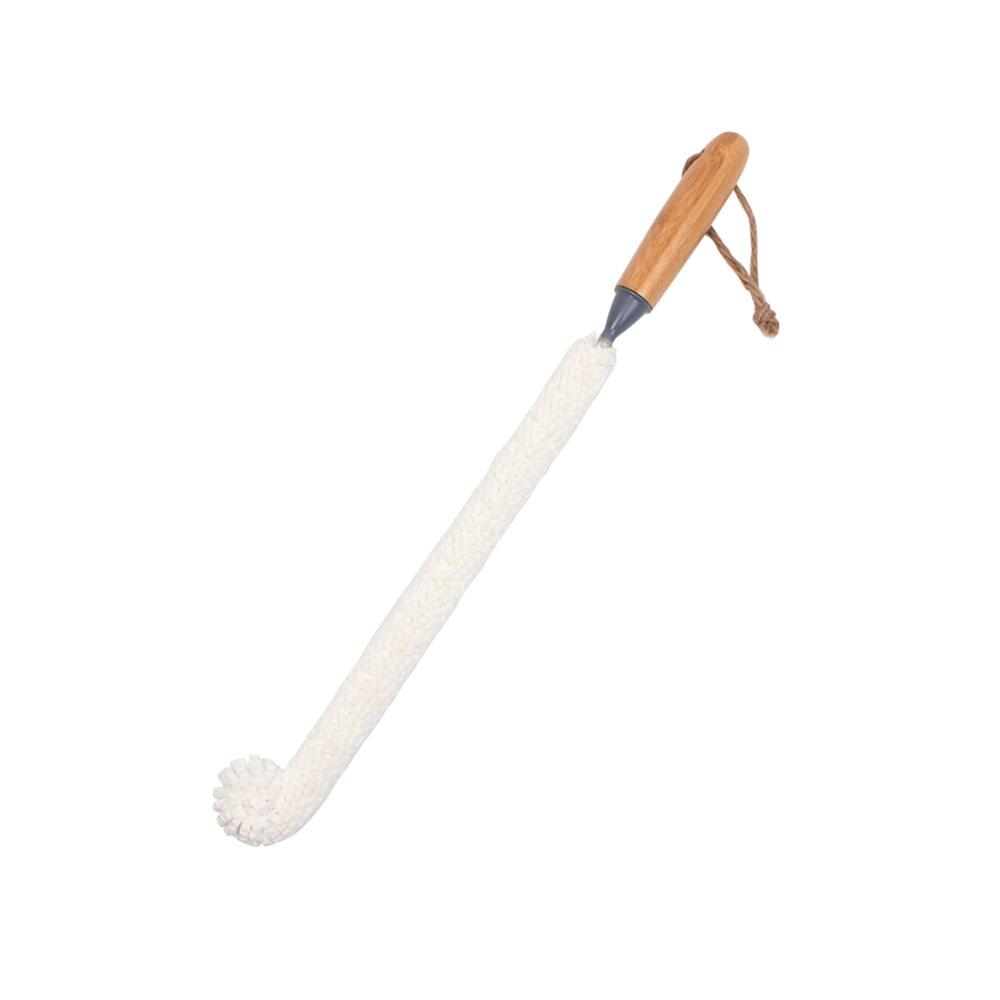 Eco Basics Decanter Brush
WM-EB-DCTB / 9333544006636
Make cleaning your wine and spirit decanter easy with the Eco Basics Decanter Brush. The soft foam bristles will clean stains without scratching delicate glassware. The 28cm brush will bend to clean the base and sides of the decanter at the same time.
Get right into the curves of your decanter or vase for a good clean.
Hydrophobic foam will clean without scratching.
Conforms to any shape.
Size: 42 x 4cm
Material: Bamboo, recycled plastic and hydrophobic foam
Made in China