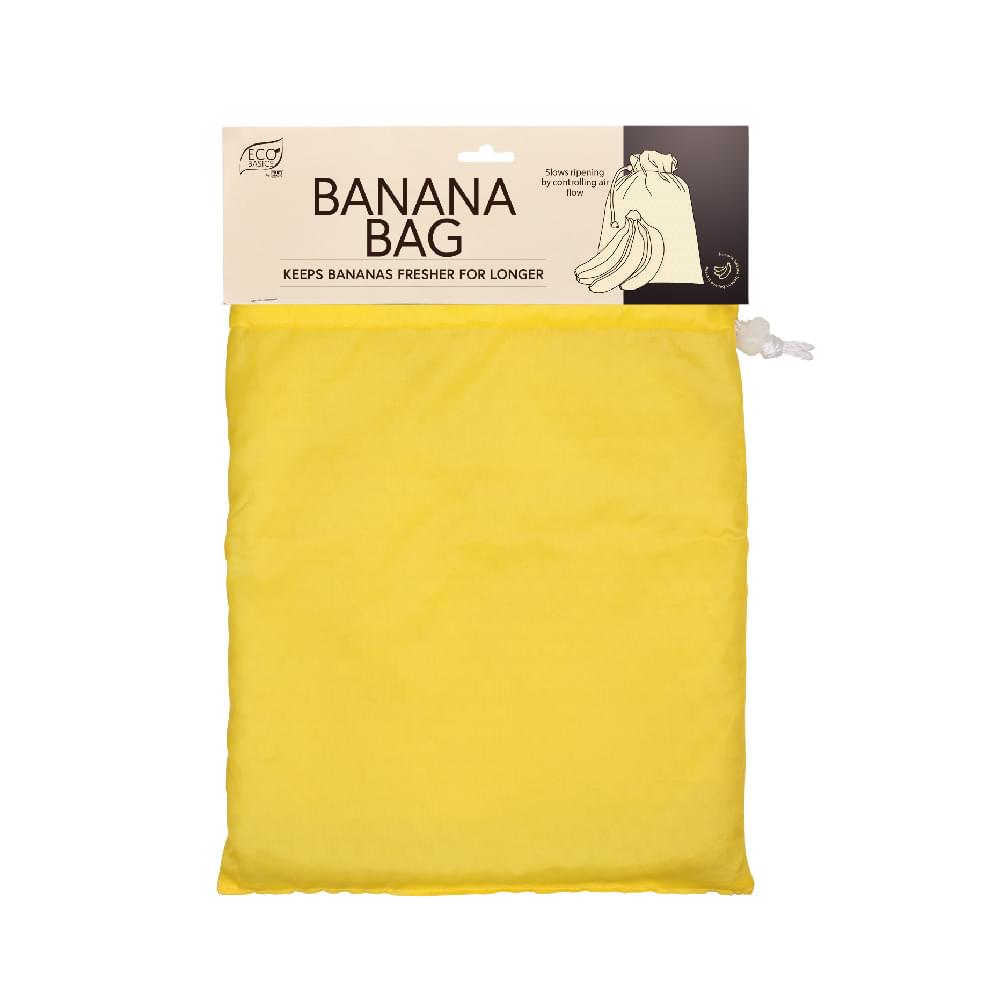 Banana Bag
WM-EB-BAB / 9333544006087
Provides banana with the correct amount of insulation and air needed to stop the flesh over ripening.
Cushioning liner stops the fruit bruising during storage.
Extends the life of bananas for up to 2 weeks.
Keep in the fridge for best result.
Can fit 6-8 bananas.
Easy to clean material.

Size: 28 x 37cm
Material: 100% Polyester
Made in China